June 13, 2012
Tom Romero Executive Director of the Northern Rio Grande National Heritage Area
David Lindblom Filmmaker; his film is Land Water People Time. He teaches at Northern New Mexico College and is creative director at the TV station there, Canal 6.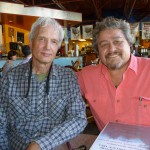 Dr. Aroop Mangalik Physician at UNM Cancer Center, on the Death With Dignity movement.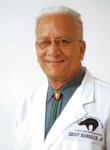 Michelle Goodman Manager of the Tool Lending Library at the Habitat for Humanity ReStore
Podcast: Play in new window | Download | Embed
Subscribe: RSS
Podcast (podcast2): Play in new window | Download | Embed
Subscribe: RSS
Podcast (podcast3): Play in new window | Download | Embed
Subscribe: RSS